Welcome to my humble home this glorious spring afternoon! Albert and Coraline, our two resident swans, is busy trimming the pond, making sure not a piece of grass is out of order. Here in the south west of France life is calm and full of history. On Sundays I visit the market in the quant little medieval town of Issigeac nearby. There I stroll with my weaved basket, buying all the fromage, fresh fruit and vegetables I can carry. But today is a day for just wandering in the garden and the adjacent woods, accompanied by my own thoughts and the family's chocolate brown labrador, Theodor. Having found som wild flowers in a small glade I make my way back to the chateau, arms filled with a big bunch of flowers.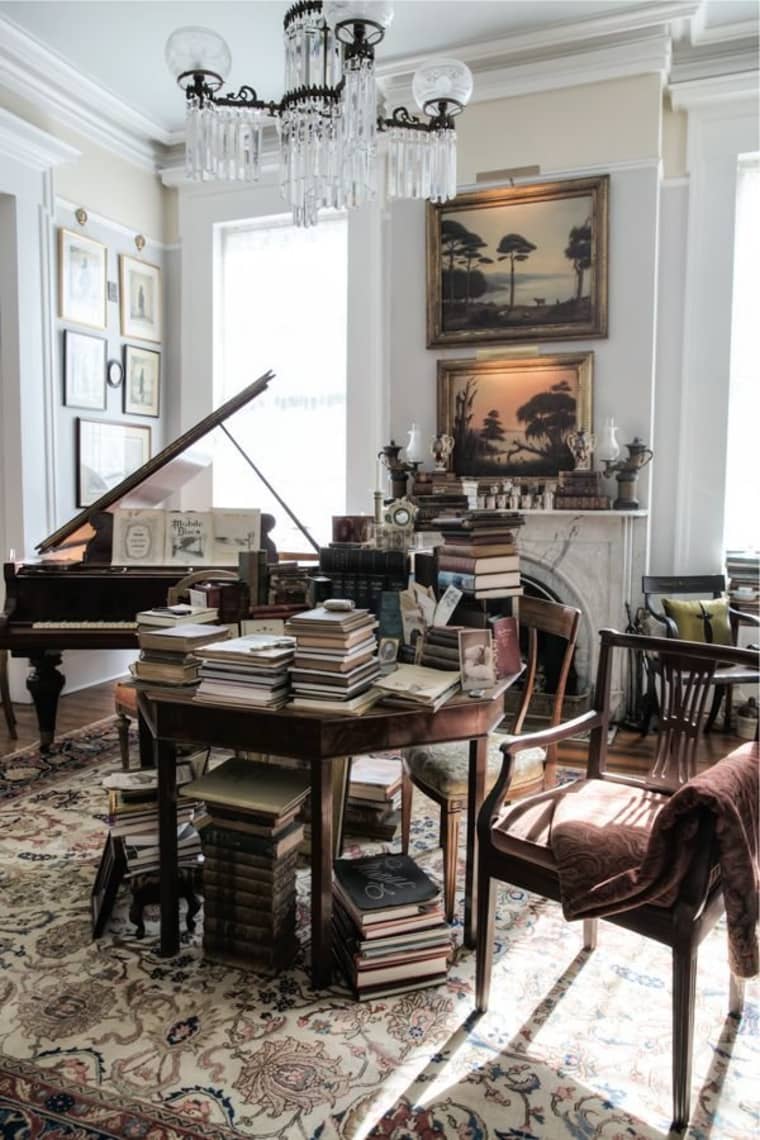 After placing the flowers in a jug in the kitchen and a light kiss on my husbands cheek I end up in my living room. Curled up in an arm chair reading a book after I've poured myself a glass of apéritif in one of these cute little 19th century glasses.
In the kitchen my husband is preparing a late lunch. I can hear him whistling to a Otis Redding tune "When this whole world gets tired of us. We'll have each other and all our charms".
Lucky me, we are having a roast lamb with thyme cream sauce á la Mimi Thorisson. I tell the chef he is an absolute god in the kitchen and he chuckles and says "for those kind words I´ll even do the dishes".
Oh dear! All that deliciousness made me a bit sleepy, time for a nap..
For photo sources follow link on image or embedded in the text