When life gives you so much lemons you get sick and tired of lemonade there's only one thing left to do. Go on a spending spree and buy some art from the comfort of your quarantine. Hallelujah for the internet auctions! Follow link in text to place your bid (you might want to call your credit card company first to raise your limit for some of the listings).
Yapping King Charles Spaniel. Dutch school, 17th century.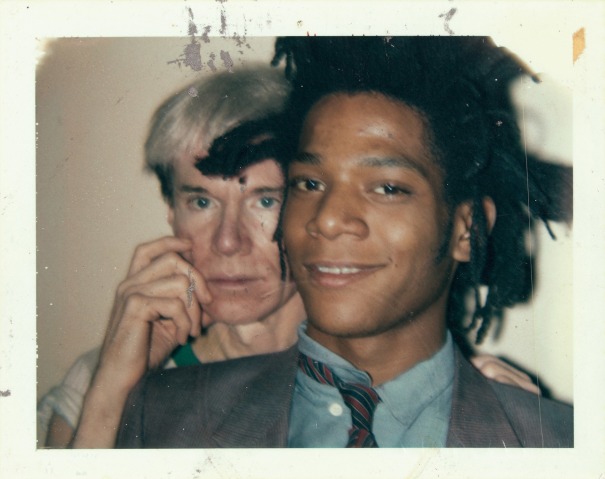 Andy Warhol Self-portrait with Jean-Michel Basquiat, October 4. Polaroid. 1982
An oil painting by Belgian born artist Astrid Sylwan, who since many years lives and works in Sweden.
Ernst Billgren, a set of lithographs.
Mimmo Jodice Via Emilia, 1986. Donated by the artist for an Italian auction titled Art to stop Covid-19 taking place on April the 20th, organized by Blindarte.
Circa 1640, dutch school. The colors!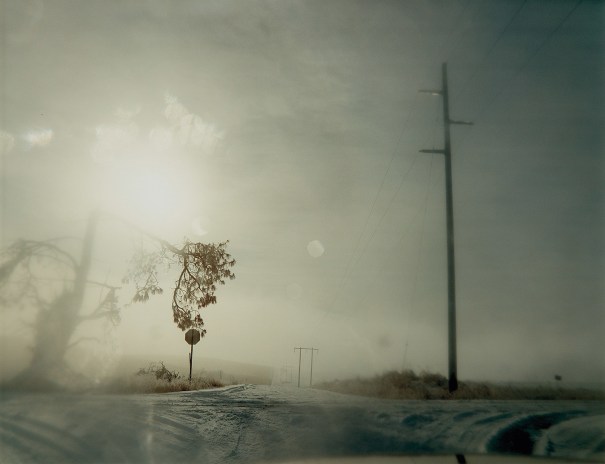 Todd Hido Untitled, from A road divided 2007.
Italo-Flemish 17th century. Estimate 8-12 000 GBP. Current bid 80 000! Get it before it goes under the hammer April 8th. The use of a portrait within a portrait was common in both betrothal paintings or when a spouse had died. My guess is that the former is the case here, this guy has dirty on his mind.. The unveiling aspect of the curtain also suggests that we are being presented with the new lady of the house. The use of curtains over paintings was however quite common for the time.
Happy art shopping everyone!